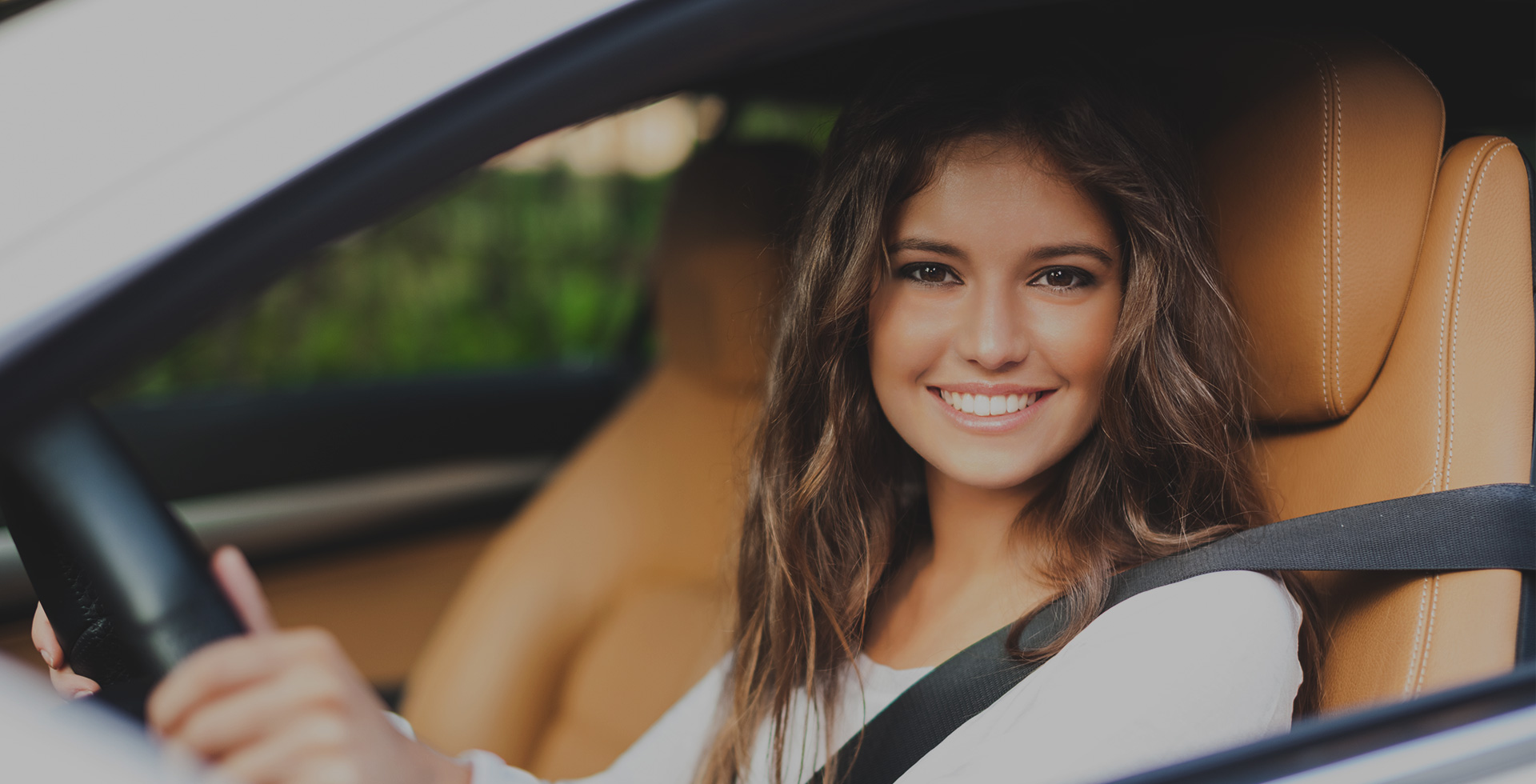 EMG cooperates with insurance companies in the Latvian and European markets and offers a wide range of insured risks.
We will select the most favorable offer for you in terms of price and conditions.
After the occurrence of an insured event, you can always contact us and we will inform you about what to do next.
We will advise you on the questions of interest and, if necessary, contact a specialist of the insurance company.
EMG will assist you in the process of obtaining your insurance claim.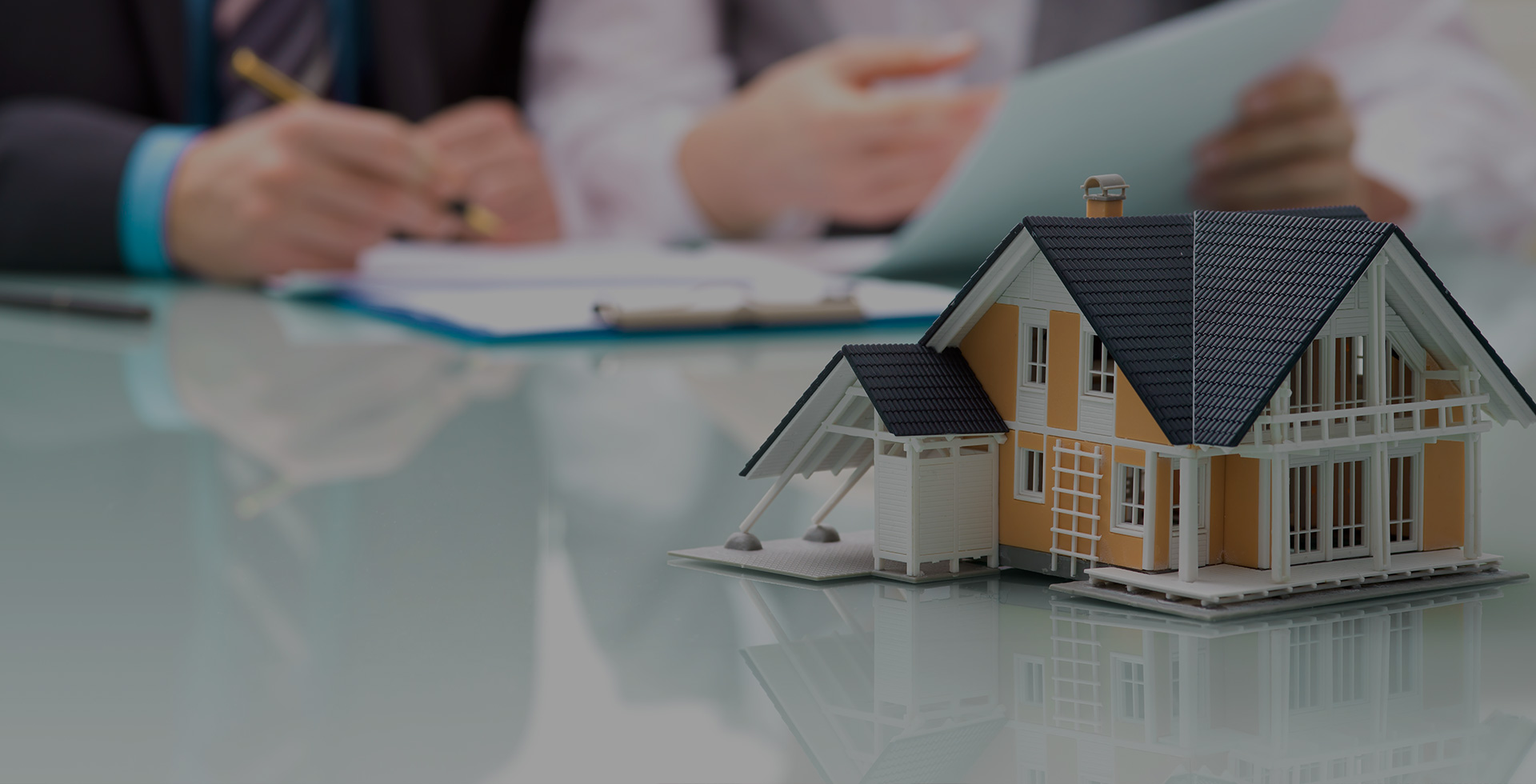 We will inform you about all promotions and bonuses for products in insurance companies and help you conclude an insurance policy on more favorable terms and as soon as possible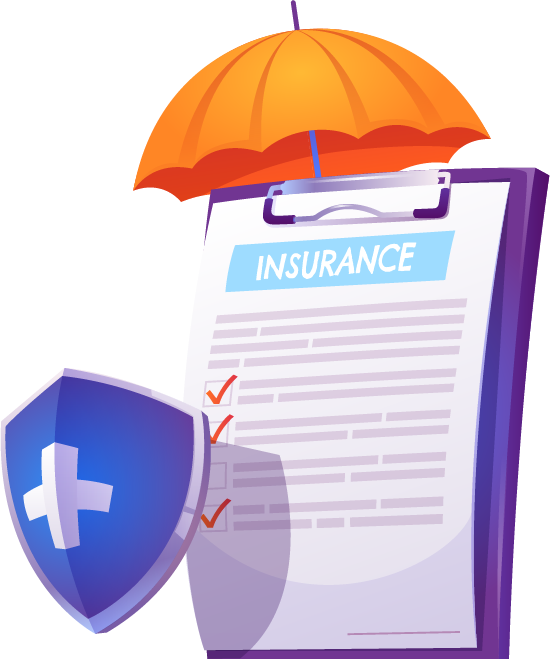 What is an
Insurance broker?
An insurance broker is a professional intermediary between a client and an insurance company.
THE BROKER'S OBLIGATIONS INCLUDE:
The services of an insurance broker
do not increase


the cost of the policy.
The client can be sure that we will do everything possible to solve the problems
during the entire period of the policy.
EMG offers services for all types of insurance: CASCO, OCTA, real estate, health, technical risks, travel, civil liability, against accidents and others.
Not sure

which one

to choose and what be
best

for your needs?
Get

comprehensive

consultation
Fill the form and find out the price of the policy. Fields marked with (*) are required
Find out
the price

of the policy?